Since the iPad 2 and the new iPad 3 looks almost alike, you may think that your recent cover may be adequate with the newest tablet coming from Apple. However, looking closer at things, you may notice that the new iPad 3 is a bit thicker than the iPad 2, which may make your older covers a bit hard to fit into the freshest device. As this is the case, you may need to look at the top 10 best new iPad 3 cases and covers that can give you a sense of comfort and style with your new tablet PC.
The New iPad 3 Cases and Covers
10. GlosSEE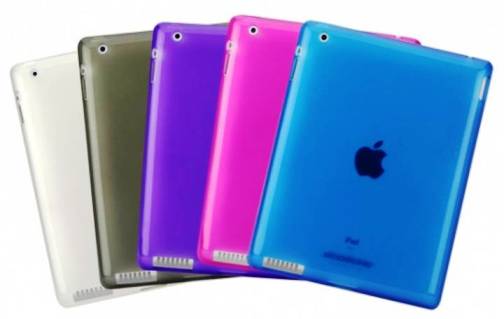 Glossy is the word when looking at this case that is perfect for girls out there. Your iPad 3 will look like sweet candy with covers that present gloss with colors that ladies will enjoy looking at.
9. CaseMate Venture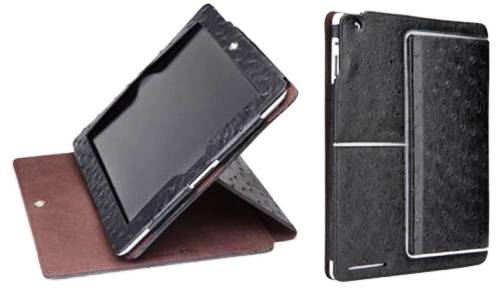 This particular case has two different materials that consist of microfiber on the inside and leather on the outside. You can even take advantage of the included ergonomic stand, the magnetic closure, and a sleek look when bringing the tablet anywhere.
8. Dodocase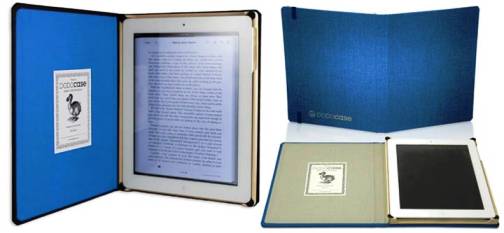 Even though the historical flightless bird is already extinct, the Dodocase makes a statement that you can enjoy protection with a natural sense of style. The cover is made of bamboo, while having it colored with attractive shades.
7. Grove Bamboo Case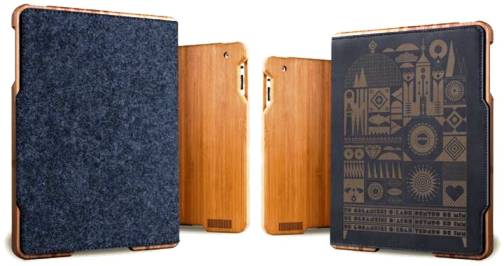 If you love to have your iPad 3 covered in Bamboo, then this case can never get any better.
6. Gumdrop Drop Tech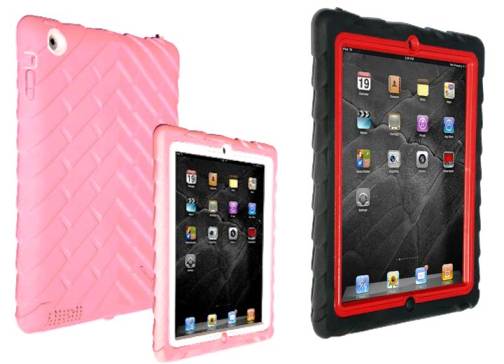 The cover assures protection for your iPad where your device is covered with sturdy and tough rubber that can withstand bumps and drops. It will not even slip in your hands, even if things get a bit wet. You can get in classic black or pale pink.
5. Aquapac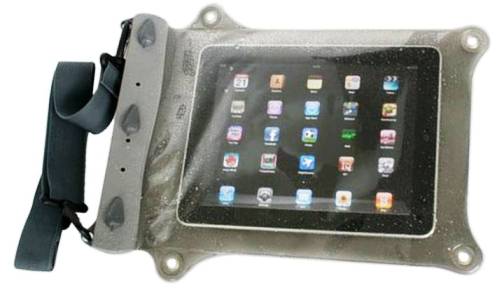 In case you need to use your iPad in the most unstable of weather conditions, or in nearby places where pools, beaches, and ponds can be found, then the Aquapac can be a perfect choice. Although you cannot access any ports obviously, functionality over touchscreen can still be accessed.
4. Twelve South BookBook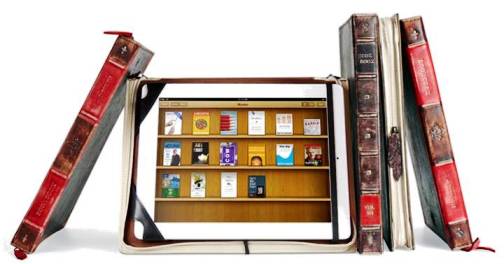 Do you want your iPad to be unobvious to the untrained eye? If you do, then the Bookbook can be the perfect disguise for hiding your device in a bag. The cover is so impressively done that you can only notice your iPad when you open it in half.
3. Belkin Yourtype Folio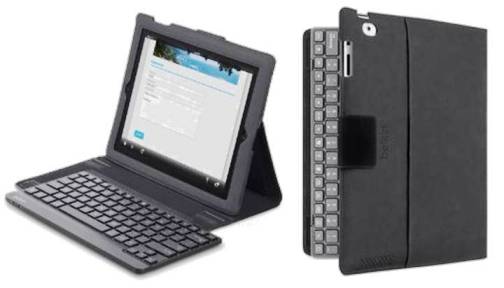 Belkin makes your iPad 3 easy to use, thanks to its case that not only makes your tablet safe, but it also provides convenience with a keyboard that is perfectly compatible with the case. In case you need to be portable most of the time, then you can remove the keyboard as simple.
2. Targus Business Folio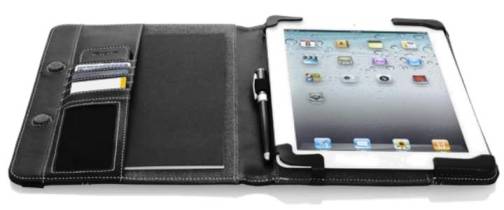 The Targus Business Folio is the perfect case for businessmen that love to have their iPad 3 as a business buddy. This is because the case and cover has a slot for a pen, credit cards, calling cards, and even thin smartphones.
1. Otterbox Defender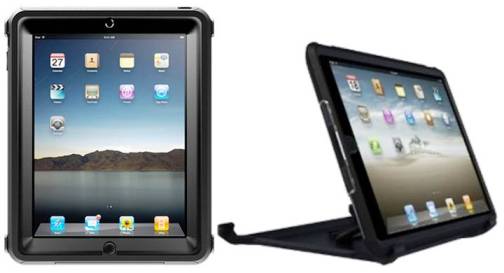 Protection is the name of the game as Otterbox Defender utilizes multi-layer polycarbonate and silicone for guaranteed safety. Despite of the tight features, you can still access your ports and see your screen with ease. all these features makes it the best iPad 3 case
Incoming search terms:
Best ipad 3 cases (167)
best protective case for ipad 3 (162)
best ipad 3 covers (98)
best protection for ipad 3 (93)
best new ipad cases (89)
ipad 3 cases and covers (79)
best ipad 3 case for protection (53)
best ipad 3 cover (45)
best rated ipad 3 cases (41)
top rated ipad 3 cases (37)
Give Me Comment Bro! ^^
0 Responses