Motherhood is indeed priceless and in order to give back the love that they have showered to all of us, we could do things for them where they could feel that they are loved and appreciated. Much more than the best present what we could still give to them, even though we run out of budget, here are the top 10 mother's day gifts under $20 that they would really appreciate and cherish. This would help you decide and plan for the best kind of gift that would suit your needs that would reciprocate the significant day for your mother, and for all mothers in the world.
Mother's Day Gits Under $20
10. Tea Cup Set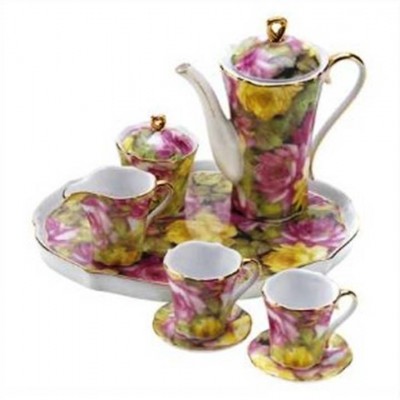 Mother is known as an organizer at home, especially in the kitchen. They would love to have cute pieces of tea cups in a set. In fact, there are online stores that actually sell a tea cup set for $11 to $18. You just have to know your mother's favorite color and you could get the best one.
9. Purse Recorder Frame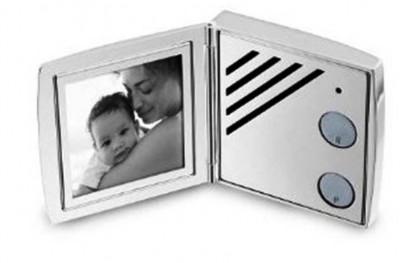 This is a modern tape recorder that mothers could bring anywhere they go. Mothers are known financial experts at home. They are the ones that plan everything and they are comfortable bringing purses with them and not the big or bulky type of wallets whenever they shop around. It cost $9 to $11.
8. Espadrilles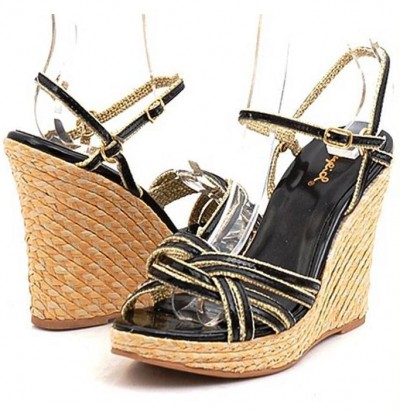 This is one of the most comfortable outdoor shoes being worn today by both teenagers and adults alike. As mothers grow older, they become weary of wearing heels but they opt to wear more comfortable footwear so they could walk around and stroll in the mall if they need to. It's cheap because you could have a pair of it for only $13 to $14.
7. Assorted Chocolates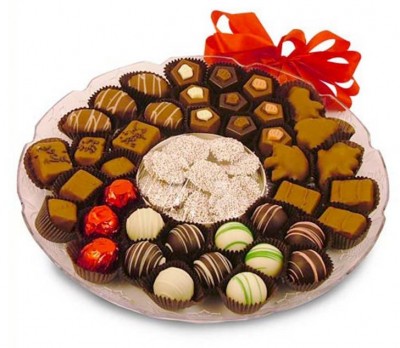 Revive the feeling that they were in the courtship period when they were younger. Receiving chocolates would make them feel youthful again, along with the thoughtfulness goes with it by wrapping it in a personalized wrapper made by you. Make it colorful so that it would look costly and presentable.
6. Magazine Subscription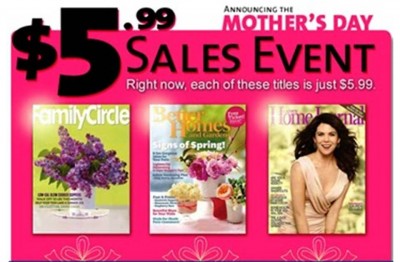 This is one of the best Top 10 Mother's day gifts, which have been suggested for the past mother's day. Mothers are known for their love for reading and it's one of the qualities of any woman in general. You could have a combo subscription of any magazine and believe me, it only costs $19.99.
5. Gift Card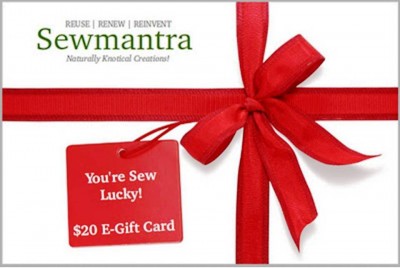 If you cannot think of anything for your mother, then give her a gift card and accompany her in buying something that she would surely love. Make sure that you would bring to a store that is worth the card.
4. Instant Cellphone Charger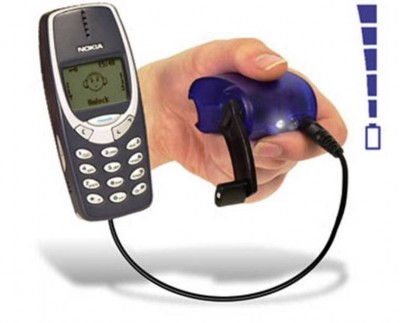 Mothers hate inconveniences when it comes to modern gadgets and equipments, although there are lots of mothers these days that seem adaptable to the changes. In fact, they know how to use and operate their mobile phone's simple applications and browse online through mobile phones. Give her an instant cellphone charger which is around $19.99 only.
3. Elegant Scarf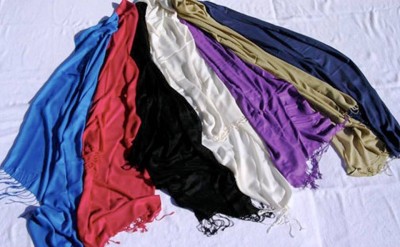 You could find a presentable yet elegant scarf in stores by taking time to grab sales or discounted scarves. Pick or choose ones which are hand knotted, handmade, and hand-dyed. Mothers still love items which are conservative, high quality, and most importantly, something that won't feel that it has a tagged price of $19. Who would ever think that scarves can be included on the top10 mother's day gifts under $20?
2. Scented Candle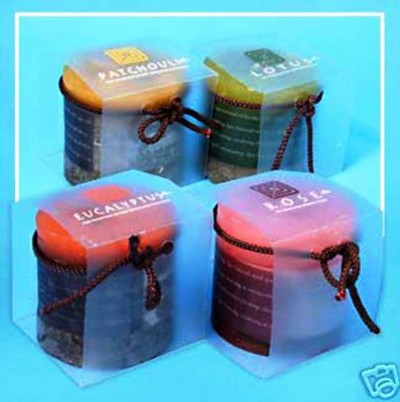 You could buy a set of 5 scented candles since most of it is being sold $3.95 per piece. Check for more shapes, color blending, and make sure that wicks are made of 100% lead. It would serve as the light of your love to them.
1. Flowers
Nothing in this world could really make any mother cry but with flowers. It might sound old and too traditional but flowers are one of the top 10 mother's day gifts under $20 that would really touch the hearts of all the mothers in the world. In fact, the number one suggestion for a specific flower is Sunflower since it costs only $12 to $15 not per piece, but a set of three pieces.
Incoming search terms:
mothers day gifts under $20 (24)
mothers day gifts under 20 (24)
mothers day gift under $20 (15)
mother s day gifts 2012 (13)
mother\s day gift under $20 (13)
mother\s day gifts under $20 (10)
Give Me Comment Bro! ^^
0 Responses