The month of May is fast approaching and this is also the month where flowers bloom. As we celebrate the month of blossoms, we should not forget the most important celebration of the women who gave us birth on earth. Without them, we will not be able to see and enjoy life. They are our mothers and they have carried us in their wombs for nine months, and they are still take cares of us even when have grown so much. For this mother's day, let's remember the 10 best mother's day quotes and sayings about them, their sacrifices, and their undying devotion to their children.
10. Henry Ward Beecher
He created this quote that "The Mother's heart is the child's school room". It is true indeed that a mother's heart is filled with love and concern to her children. Everything being taught by mothers to their kids came from the heart, which is full of wisdom honed by experiences in life.
9. Jewish Proverb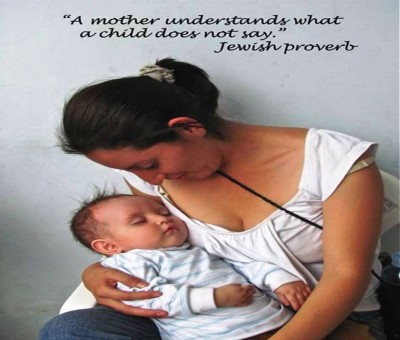 "A mother understands what a child does not say". It is true because there is a so-called mother's instinct wherein a mom could feel if her children are not okay or if something is happening to them. Mothers know their children's feelings and thoughts.
8. T. Dewitt Talmage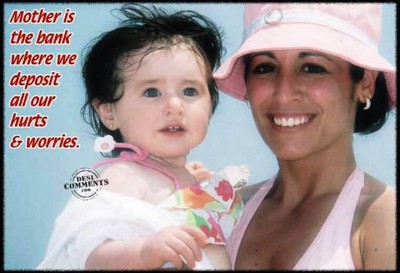 "Mother – that was the bank where we deposited all our hurts and worries". Most of the kids and even teenagers could openly tell their secrets, their fears, and all other things that they think they could not open up to their fathers. Mother has a heart to listen, understand, and love without any condition.
7. Peter De Vries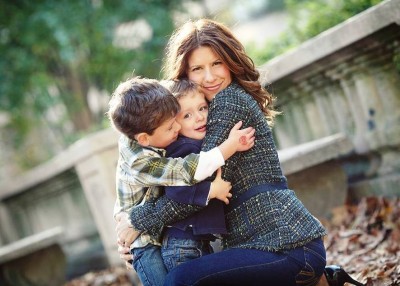 "A suburban mother's role is to deliver children obstetrically once and by car forever after". A mother's love is immeasurable and it can endure anything. No one could replace them, not even anyone or anything in this world. This is the kind of role that would forever carry a significant impact in the lives of the children in an eternal pattern of motherhood.
6. Marion C. Garretty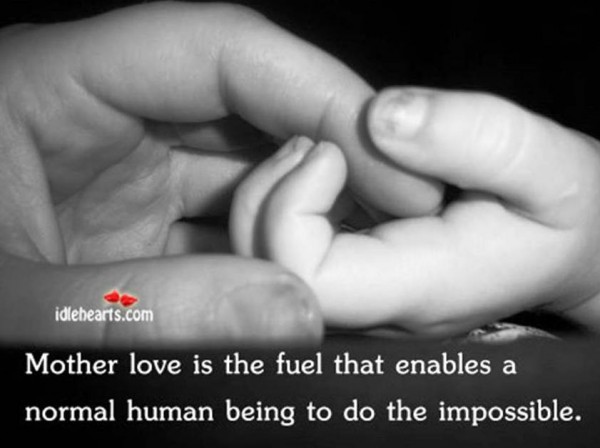 "Mother love is the fuel that enables a normal human being to do the impossible". Yes, there is a strong connection and power that a mother can do that none has expected to happen. The carrying, bearing, and rearing of a child is not easy. The sacrifices mothers are doing in taking care of their children, going beyond their abilities and capabilities are simply amazing. This is why they are being called supermoms and superwomen in our lives.
5. Mildred B. Vermont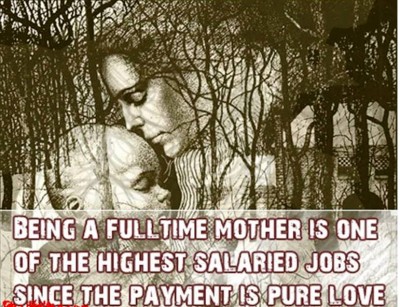 "Being a full-time mother is one of the highest salaried jobs… Since the payment is pure love". Yes, they are not paid in monetary amounts but they are working full-time as mothers where it exceeds over eight hours and sometimes even over 24. This is the definition of love that they have for their children. This is pure love.
4. Chinese Proverb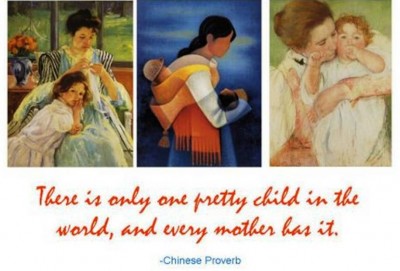 "There is only one pretty child in the world, and every mother has it". They are pretty in the sense that their role in rearing and bringing a beautiful and precious child in this world is already tasking.
3. Howard Johnson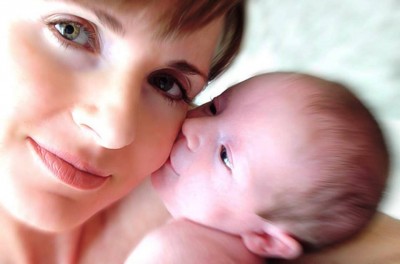 "M- million things she gave me
O- only that she's growing old
T- tears she shed to save me
H- heart of purest gold
E- eyes with love-light shining
R-right, and right she'll always be… Put them all together, they spell MOTHER; a word that means the world to me".
Mother indeed defines everything in this world.
2. Sarah Malin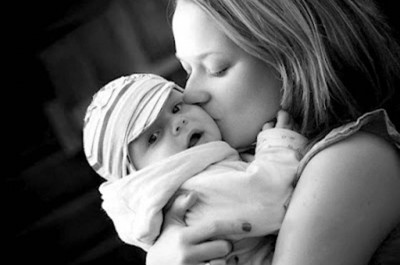 "Your arms were always open when I needed a hug. Your heart understood when I needed a friend. Your gentle eyes were stern when I needed a lesson. Your strength and love has guided me and gave           me wings to fly". Mothers are always there for their children anytime, anywhere, and in whatever circumstances that their children needed them even in times that they are not lovable at all.
1. The Talmud
"God could not be everywhere, so He made mothers". Mother would always be there to guide us and they are always there to listen to us. Mothers are God's gift to us. Without them, there could be higher percentage of wayward sons and daughters around us. They would still give their love, support, and understanding no matter the situation.
source: http://www.tiptoptens.com/2012/04/24/mothers-day-quotes-and-sayings/
Incoming search terms:
mothers day sayings (4687)
mothers day quotes and sayings (1257)
mothers day sayings from daughter (875)
mother\s day quotes and sayings (707)
mothers day quotes from daughter (430)
mother daughter quotes (380)
mother\s day sayings (317)
mom quotes from daughter (281)
mother and daughter quotes (255)
mother day quotes and sayings (236)
Give Me Comment Bro! ^^
0 Responses